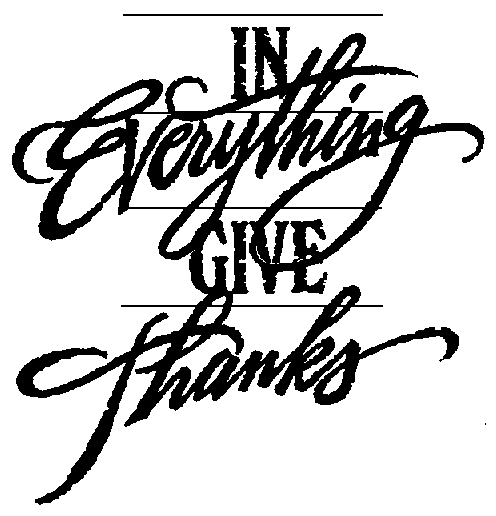 Welcome to Everetts Baptist Church! We are glad you stopped in to the site today. It is our prayer that the things you find here will help you grow in your Christian walk.
Our web page is under construction, if you need assistance please call our church phone at
(252) 792-1246 and leave message or email at everettsbaptistchurch@gmail.com
Please continue to visit our other web pages.